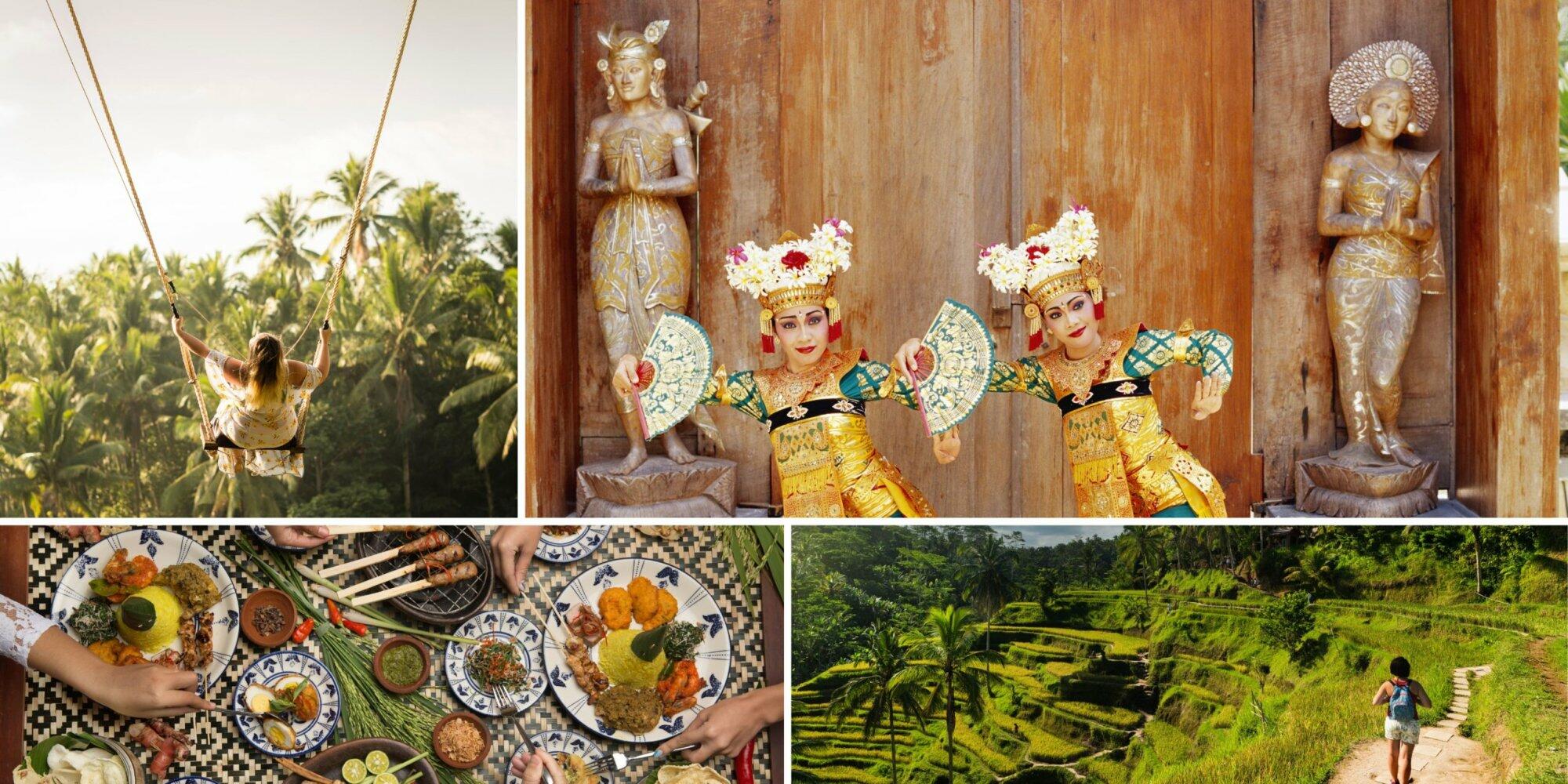 Best of Ubud Girls Getaway
"When I follow my heart, I wake up in Bali" -Unknown
Ubud is one of those places where you can truly fill your cup to overflowing.  Many novels and films attest to this and and have been set here, creative responses to the seductive nature of this most cultured of all Balinese towns.
This is a place where traditional Balinese culture imbues every waking moment, where colourful offerings adorn the streets and where the hypnotic strains of gamelan are an ever-present soundtrack to everyday life. It's also somewhere that is relentlessly on trend – a showcase of sustainable design, mindfulness, culinary inventiveness and the very best that global tourism has to offer.
Come here for relaxation, for rejuvenation and to have what may well be the most magical holiday of your life.
"Bali is more than a place…it's a mood, it's magical. It's a tropical state of mind."-Unknown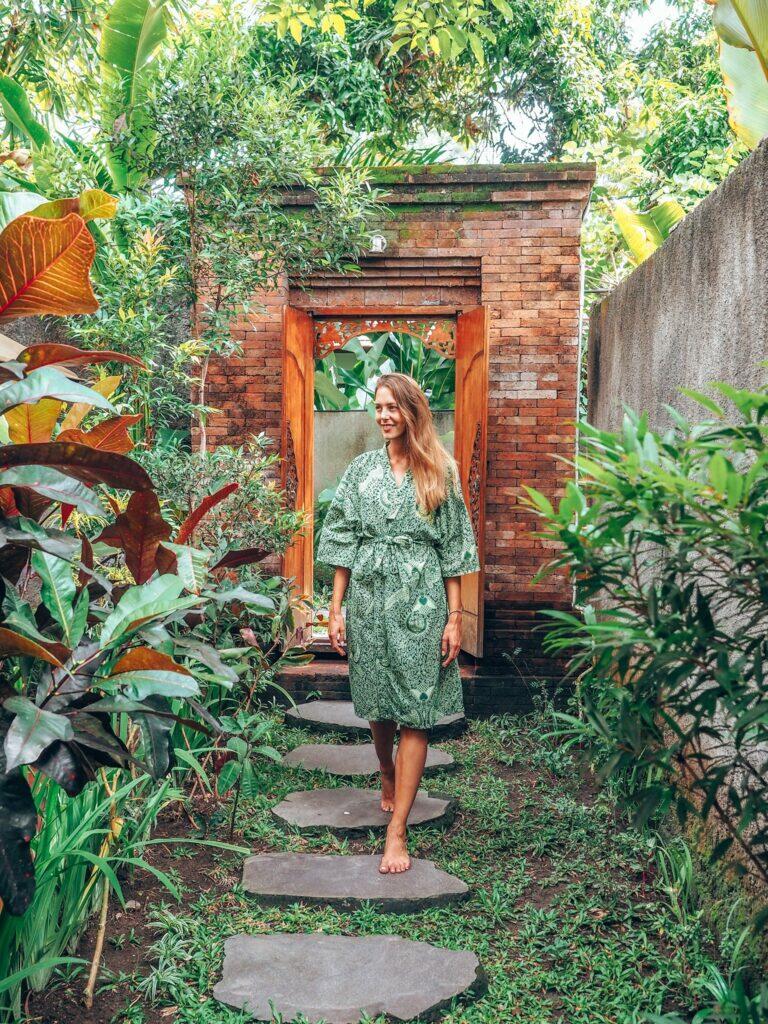 How This Inspirational Journey May Benefit You:
Reduce stress, promote health and happiness

Feel energised

Connect with another culture and expand your awareness

Enjoy delicious  food

Stretch your body and heart

Rejuvenate your soul

Relax your body and mind

Be pampered

Have fun, loosen up and bring joy into your life

Connect with yourself and other like-minded women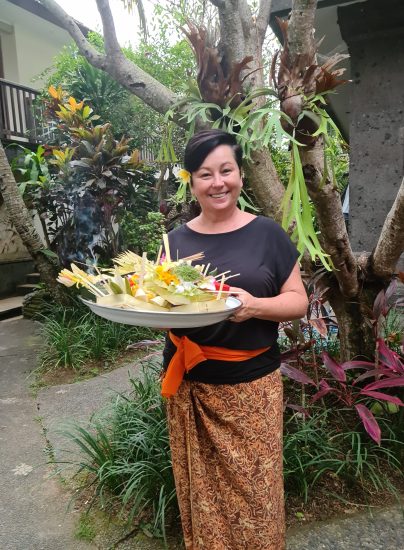 Your Getaway Leader - Tammie Day
Tammie Day,
is an Australian counsellor and group facilitator of 17 years. She is the founder of Vibrant Women. Tammie organises retreats and workshops worldwide and has a particular interest in the positive psychology movement, Buddhism and cultivating mindfulness. Tammie is a yoga, nia dance and mindfulness teacher who tries to experience the beauty that is all around.  The Balinese call this "cuci mata" to wash your eyes or to see the ordinary in a new and extraordinary way. Tammie adores Bali and feels it is her second home, and is excited to share some of it's magic with you. 
Yoga Teacher - Summa Trappel
Meet Summa Trappel our designated Yoga Teacher for our Best of Ubud Girls Getaway.
Summa enjoys a balanced practice, combining longer held poses to calm the mind, with a series of dynamic postures to build strength and stability.
She has an interest in anatomy and focus on longevity – moving and living well.
Her aim to ensure that every interaction she has with people leaves them feeling a little better. 💛
Summa is caring and responsive yoga teacher who brings a little bit of love (and essential oils) to each class she teaches. She will be providing us with optional gentle and nurturing yoga classed each day throughout our getaway.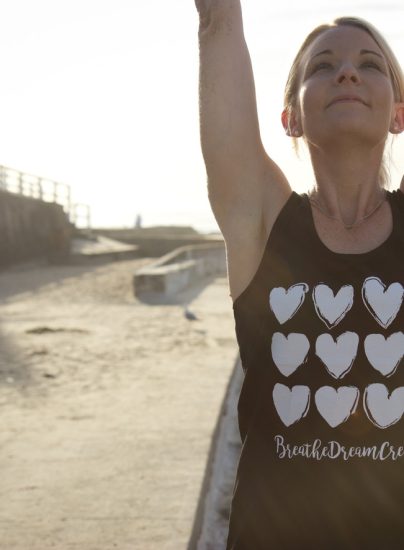 The price is inclusive of everything described in the Inclusions
The price is calculated in Australian Dollars $
Book your Ubud Girls Getaway
Investment in your Wellbeing
The Place - Ubud
The Space - Sri Ratih
Location - Sri Ratih
Room Facilities
Amenities
The Place - Ubud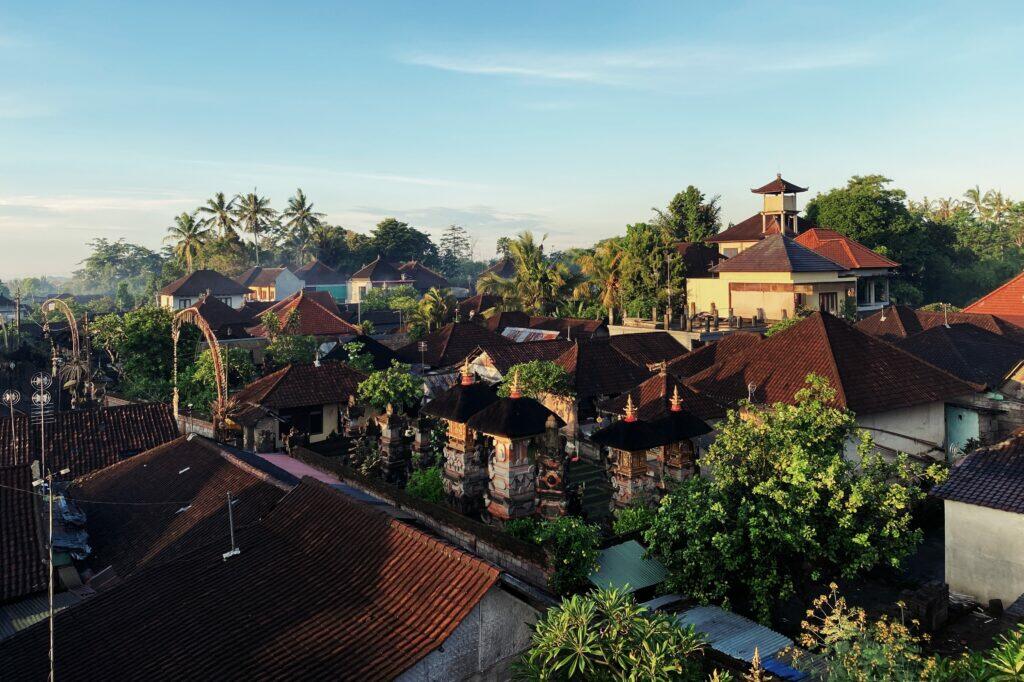 Ubud's popularity continues to grow, adding on the hoopla created by the bestselling Eat, Pray, Love. Surrounded by nature Ubud's town centre is a shopping mecca, home to lots of cool bars, hip cafes and markets. Look a bit deeper and you will find museums and galleries, walks through the rice paddies, world class spa treatments for a  fraction of the price, yoga classes on every corner and smiles everywhere. Its a one stop wellness hub and we want you to join us xx
The Space - Sri Ratih
Location - Sri Ratih
Room Facilities
Amenities
Day 1 - 8 June 2024
Day 2 - 9 June 2024
Day 3 - 10 June 2024
Day 4 - 11 June 2024
Day 5 - 12 June 2024
Day 6 - 13 June 2024
Day 7 - 14 June 2024
Day 1 - 8 June 2024
---
Check in from 2pm Sr Ratih Cottages Address: Jl. Campuhan 1, Penestanan Kelod, Ubud, Sayan, Ubud, Bali, 80572.
Spend the afternoon, unpacking, familiarising yourself with the hotel or have a swim in the pool.
7pm Dinner at Sri Ratih Cottages for those who have arrived already (included)
*We have kept this day completely free just for you to arrive and orient yourself. There is no need to come a day early regardless of the time you arrive. We know some people will arrive very late this is ok, this is the standard flight flight schedule from Australia to Bali.
**Please note there is not a Vibrant Women Host available for early arrivals or late departures you will be responsible for your check in/check out at the hotel and your activities.
***Please note that if you are arriving after 10pm at night that your Vibrant Women Host will you meet you in the morning over breakfast. Your room will be ready and waiting for you on arrival.
Meals – N/A
Day 2 - 9 June 2024
Day 3 - 10 June 2024
Day 4 - 11 June 2024
Day 5 - 12 June 2024
Day 6 - 13 June 2024
Day 7 - 14 June 2024
What our guests are saying about our Bali Trips
"Very restful, inspiring. Tammie looked after everything. Attention to detail 10+ "
" A bit more than what I expected. A perfect balance of culture, food, relaxation, activities, adventure, spirituality and self-care."
The Trip Notes on this link are always the most up to date version. When booking a tour in advance things can change.
Please find the most up to date Trip Notes for your tour HERE