"Dharamshala, where spirituality  meets adventure, and every experience is a step closer to enlightenment"
Surrounded by cedar forests on the edge of the Himalayas, this hillside city is home to the Dalai Lama and the Tibetan government-in-exile
How Self-guided private tours differ from Group Tours
Self-Guided Travel Experiences
Dharamshala Self-Guided tour
About
Details
Inclusion
Exclusion
Itinerary
About
Dharamshala is a beautiful city located in the Kangra Valley of Himachal Pradesh, India. Remember to respect the local culture and traditions during your visit. Dharamshala offers a perfect blend of natural beauty, spirituality, and adventure, making it an ideal destination for travelers seeking tranquility and rejuvenation.
Dharamshala is a destination that offers a unique blend of spirituality, natural beauty, and cultural richness. Whether you seek tranquility, adventure, or a deeper understanding of Tibetan culture, Dharamshala has something to offer for every traveler. 
Safe travels, and enjoy your time in Dharamshala, India!
Details
Inclusion
Exclusion
Itinerary
Book your Dharamshala Self-Guided
CLICK HERE to fill-up the form and request for this travel experience!
*note: minimum of 2 pax per trip
The Trip Notes on this link are always the most up to date version. When booking a tour in advance things can change.
Please see trip notes here
All you need to do is choose your dream destination and a package that suits you, pick your chosen duration and dates, and select something that meets your interests and price and we do the rest. Click the button below to fill in the form if you will request for a self-guided travel experience. 
Introduction to our Self-Guided Private Tours
What people are saying about our Self-Guide Travel Experiences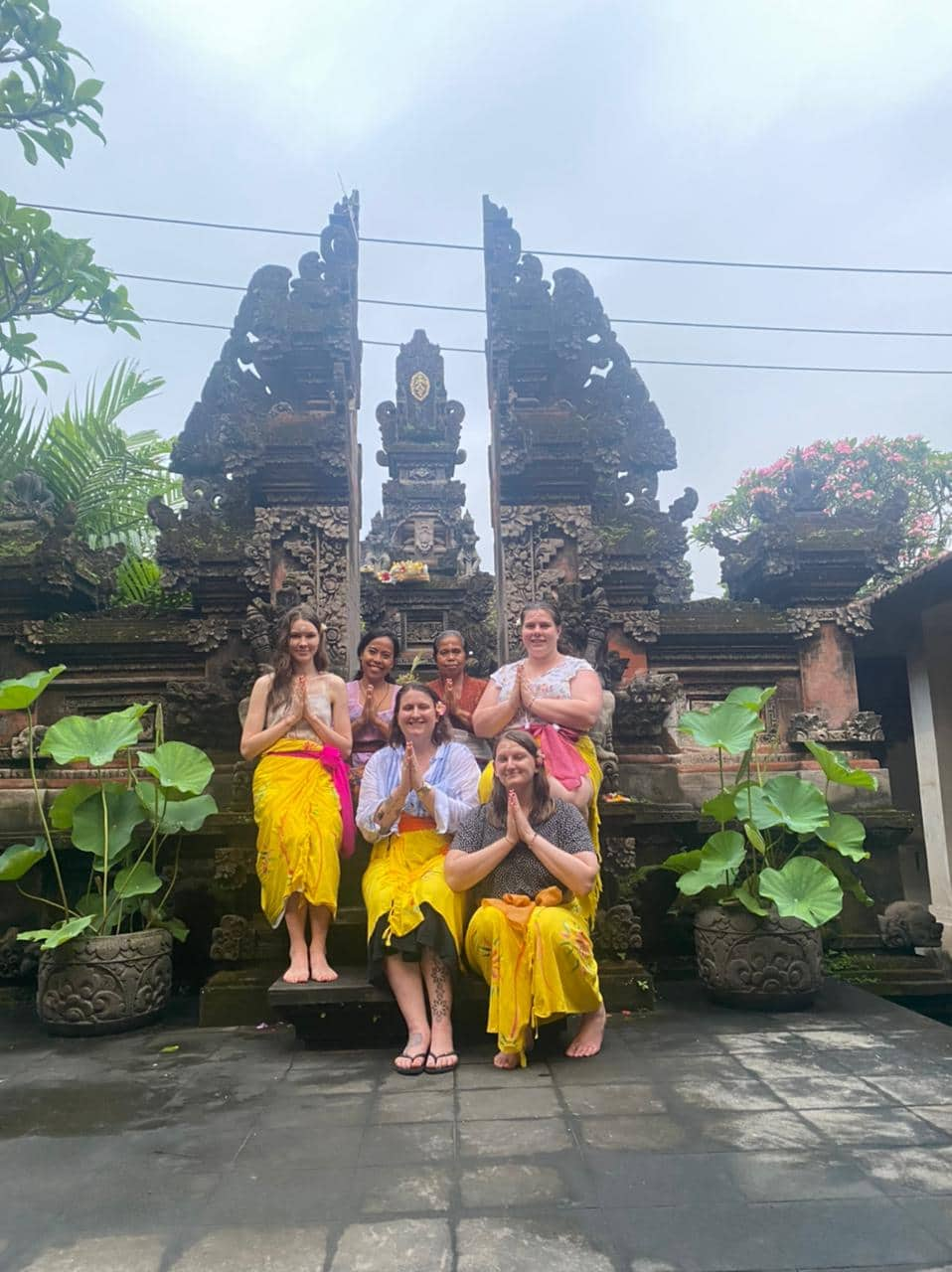 Danika
Bali 2022
10/10 recommend travelling with Vibrant Women. Our group booked a solo trip organised by Tammie. From the get go, everything was organised exceptionally well. I have done a large amount of travel through south east Asia, USA and UK and found the trip with Vibrant women one of the best experiences I have ever had. Having an agent who genuinely wants to help makes a huge difference when travelling overseas.. if you are thinking about booking a trip with Vibrant Women you will not regret it!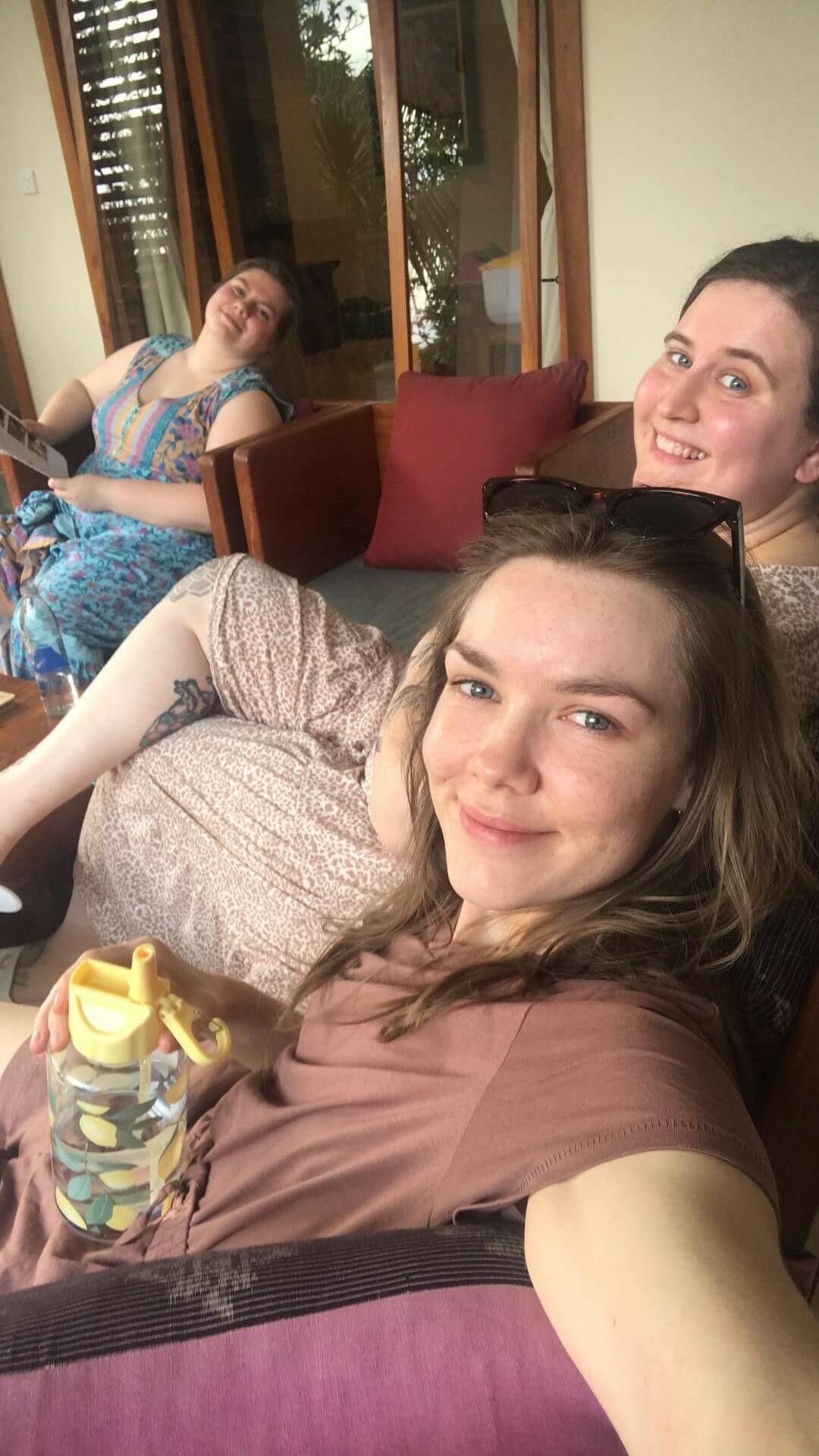 Laura
Bali 2022
We had a fantastic time, the itinerary was seamless - very well organised with flexibility to suit also. The accommodation was beautiful and everyone we encountered was so helpful and friendly. We had a great trip and would recommend.