Located in the northern mountainous region of central Laos, Luang Prabang is the cultural and former royal capital of Laos. Boat trips, turquoise waterfalls and Buddhist temples , Luang Prabang is a city where time seems to stand still.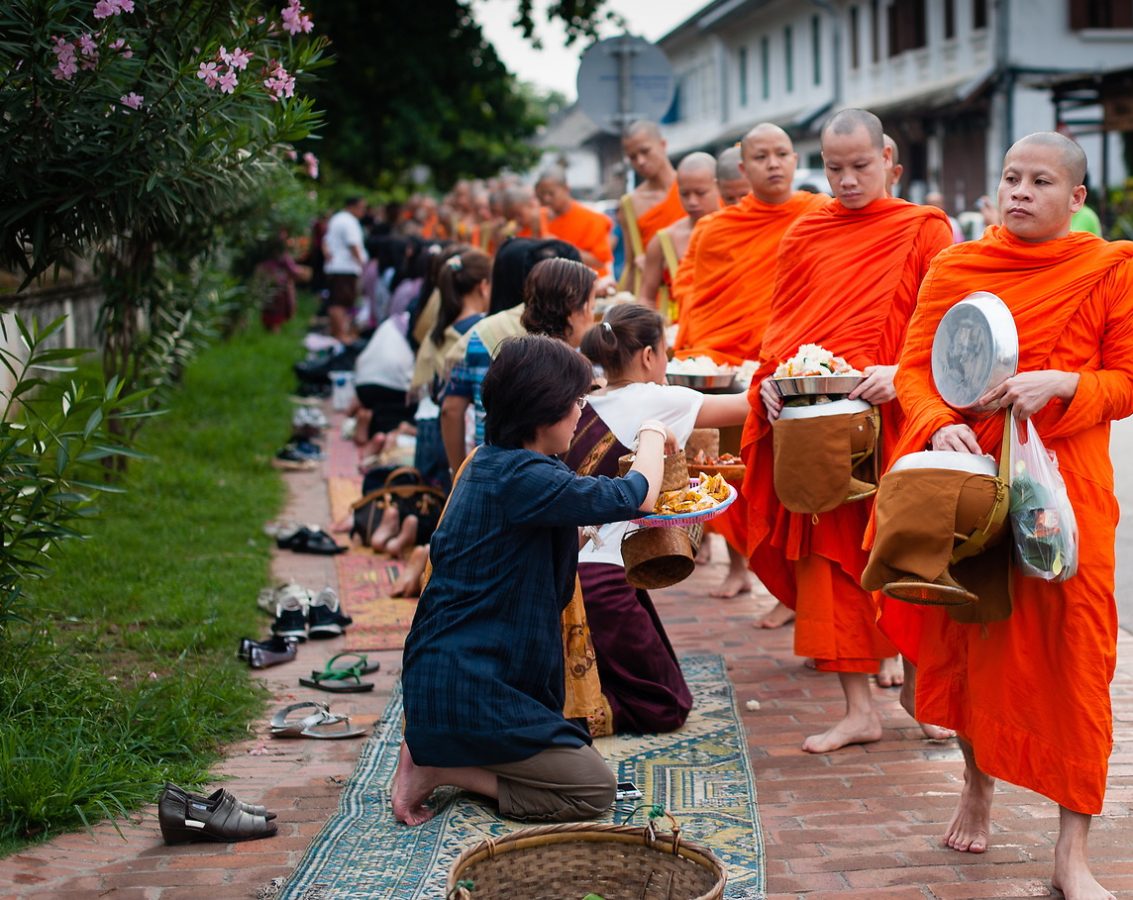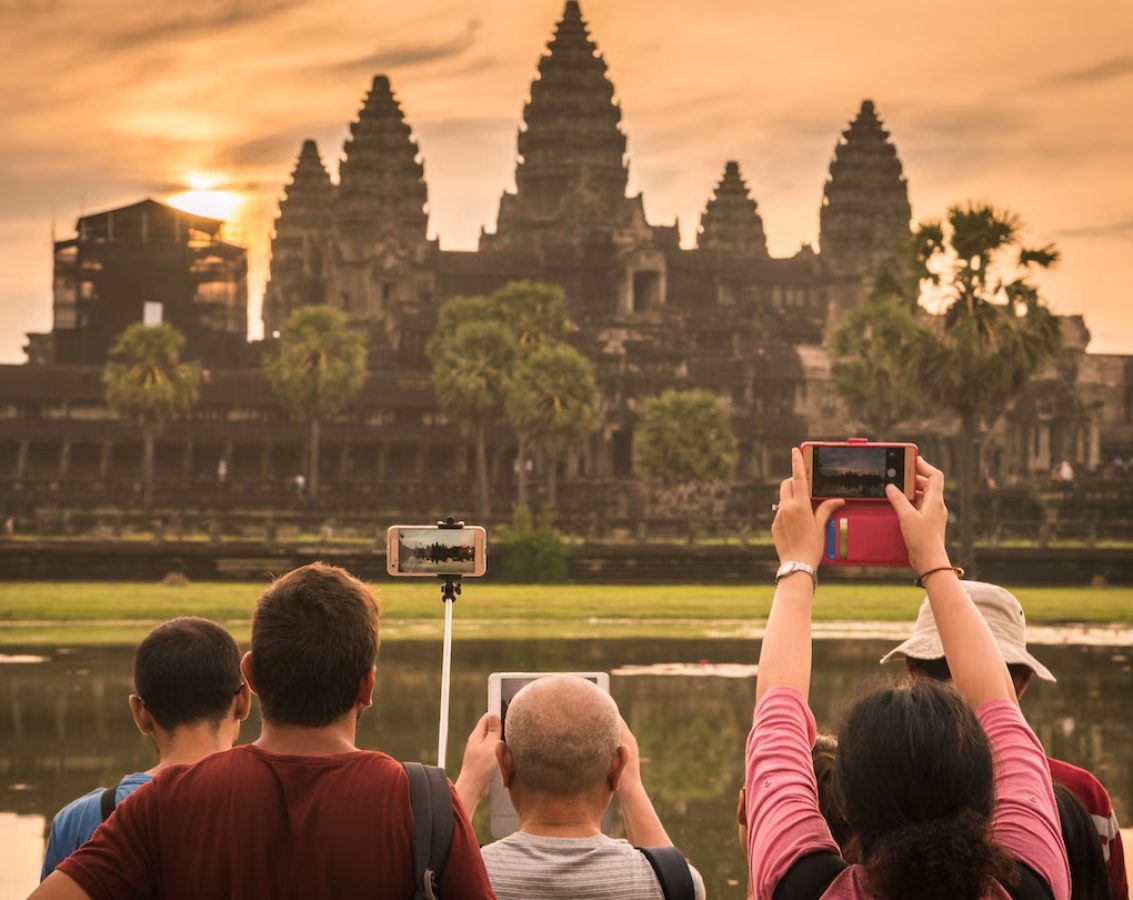 We feel the highlight of Cambodia is Siem Reap. Experience the country's full charm by gracing Angkor Wat, the worlds largest religious structure. Markets, villages, shopping, social enterprises, world class spa treatments, in this tour we have access to it all. 
Book your Laos & Cambodia Tour
This tour has a $500 deposit and the remainder is due 75 prior to departure.
*If you join our Laos & Cambodia tour to the Northern Thailand Tour you receive a $100 discount per trip = $200. The discount has already been applied to the price.
Meet Renae Johnson - Your Vibrant Women Host
This tour has a lot of walking and requires a moderate level of fitness. There are steep stairs, uneven roads and getting on and off boats and buses. Sites are large and sometimes hot, you may need to walk several kilometres around a single site. You need to be fairly fit to attend this tour.
Vibrant Women with a heart ♥
Please know that $25 of your booking goes towards supporting our charity Heartprint and the amazing work they do in community projects to support families living in need in Cambodia, so THANK YOU!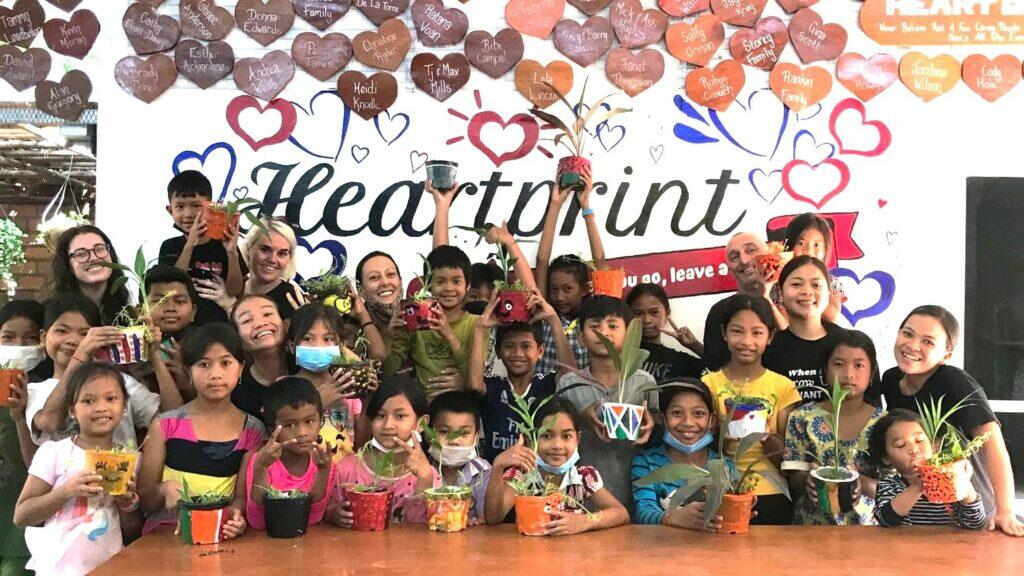 "Firstly Renae was an amazing host! She was friendly, calm, knowledgeable, organised & fun. The food, accommodation & experiences we're out standing & have created memories that will last a life time. Excellent value for $ Guides & drivers provided excellent service & local insights. Thanks for an amazing experience Vibrant Women, looking forward to my next adventure with you."
"Fantastic trip - extremely well organised, beautiful accommodation and such interesting sights and activities"
Thailand (meaning Land of the Free) is located in the heart of mainland Southeast Asia, Thailand is a country of mountains, hills, plains and a long coastline along the Gulf of Thailand. Thailand is home to Buddhist temples, exotic wildlife and spectacular islands. It is also known for its fascinating history, unique culture and delectable local food.
During this tour we head to the peaceful, cooler climes of the North for a relaxed holiday experience imbued with Lana history and culture.