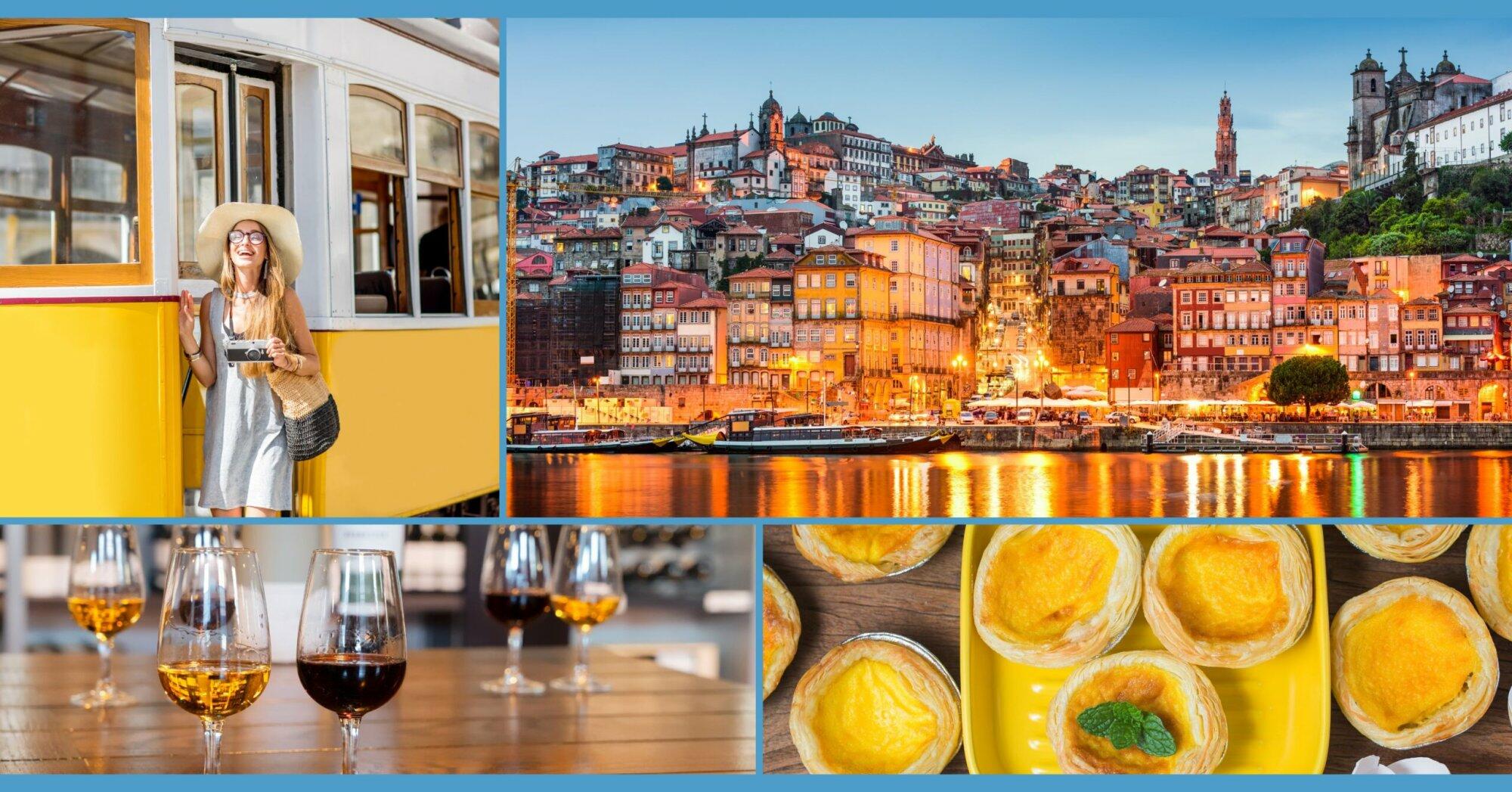 Land of great royal dynasties and famous explorers, Portugal is a destination marked by its impressive history of several millennia: Celts, Romans, Visigoths, Moors and more recently Christians left their mark on this small Iberian nation.
Architecture, food, green valleys, famous vineyards and a generous sunshine during all the year, many are "the reasons-why" to visit this amazing country.
Portugal is waiting for you, do not make it wait any longer !
Oh the places we'll go ......
Lisbon
Sintra
Cascais
Belem
Coimbra
Porto
Lisbon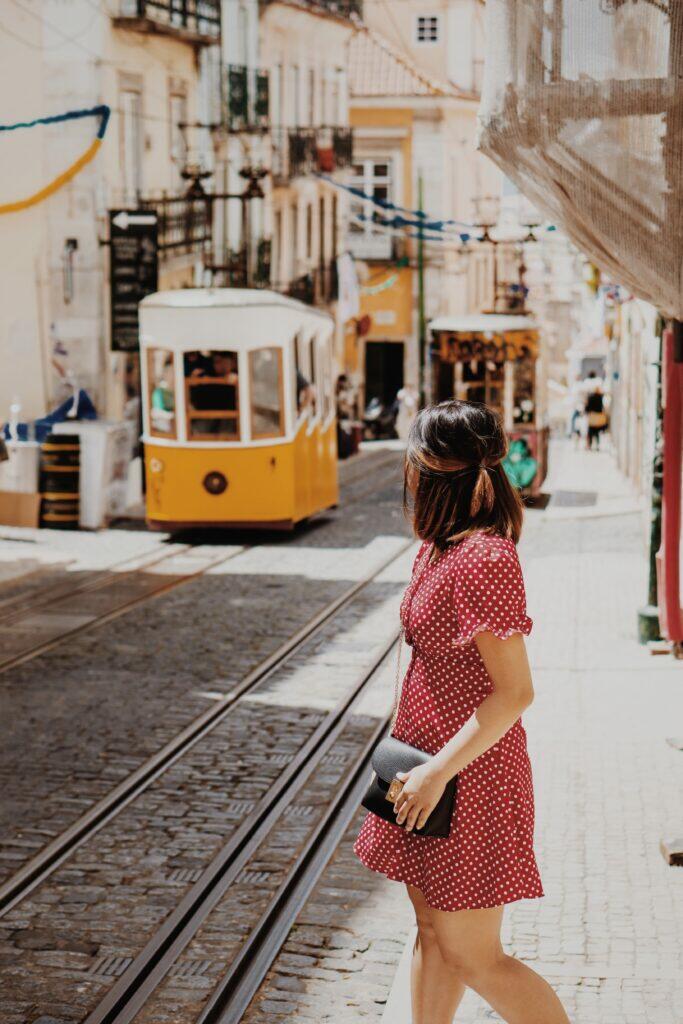 Lisbon is the vibrant capital city of Portugal, situated on the west coast of Europe. It is one of the oldest cities in the world, boasting a rich history and culture. Lisbon is known for its charming cobblestone streets, scenic viewpoints, and stunning architecture, including the famous Tower of Belem and Jeronimos Monastery. The city offers an abundance of cultural and recreational activities, from exploring the museums and galleries of the Chiado neighborhood, to indulging in the delicious food and wine scene, to enjoying the city's lively nightlife. Lisbon is also a great starting point for exploring other parts of Portugal, such as the nearby beautiful beaches or the famous vineyards of the Douro Valley. Overall, Lisbon is a must-see destination for travellers who appreciate history, culture, and a vibrant atmosphere.
Sintra
Cascais
Belem
Coimbra
Porto
Book your Picturesque Portugal Tour
This tour has a $500 deposit and the remainder is due 75 prior to departure.
*Please note twinshare rooms can be compact for two people and sometimes beds may be Hollywood style.
This tour has a lot of walking and requires a moderate level of fitness. There are steep hills and cobblestone footpaths. You may need to walk several kilometers in a day. You need to be fairly fit to attend this tour.
Meet Your Vibrant Women Host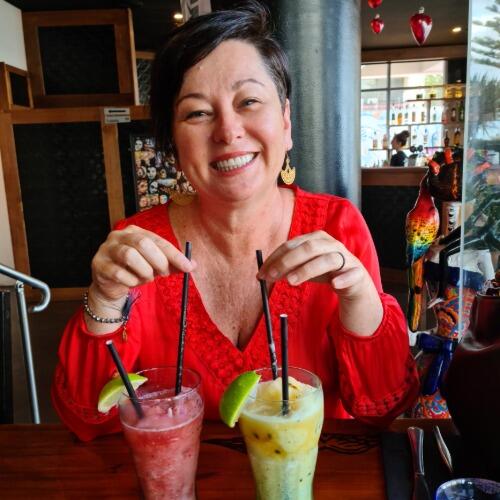 Tammie is the founder of Vibrant Women, a retreat and travel company. She spends her days creating inspirational journeys so you can travel in the security of a small group, whilst enjoying another culture. Tammie's role is to ensure you feel well taken care of throughout your trip.  She is constantly sourcing the most enchanting places to run her Inspirational Journeys, places that truly capture your heart and imagination.
Vibrant Women with a heart ♥
Please know that $25 of your booking goes towards supporting our charity Samadhan Dwarka and the amazing work they do in supporting children with an intellectual disability in India, so THANK YOU!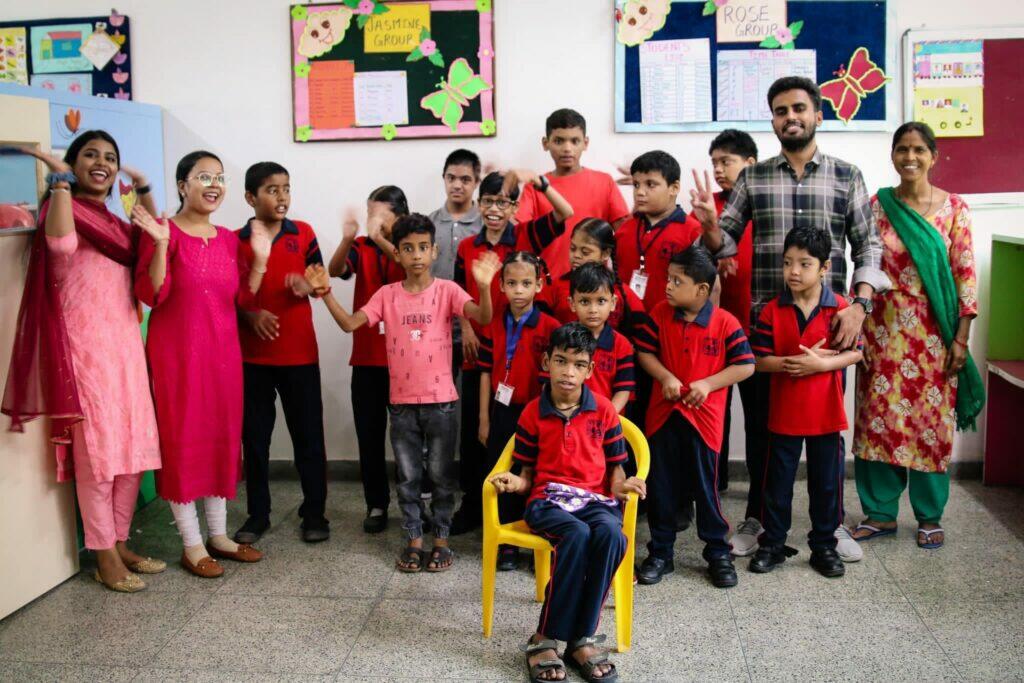 The Trip Notes on this link are always the most up to date version. When booking a tour in advance things can change, please always refer to these notes on the website as the most recent version of trip notes for your tour.