Spain conjure images of flamenco dancers, sangria, tapas, café-lined plazas, sleepy villages with white-washed houses, olive groves, soaring cathedrals, ancient Roman ruins to vast plains and high mountain peaks. These modern countries offers top-notch museums, inventive cuisine and they never fail to open up travellers' eyes, minds and hearts. From the country to the coast, its landscapes and varied cultures are what we will be exploring.
Oh the places we'll go ......
Madrid
Toledo
Granada
Ronda
Cordoba
Seville
Madrid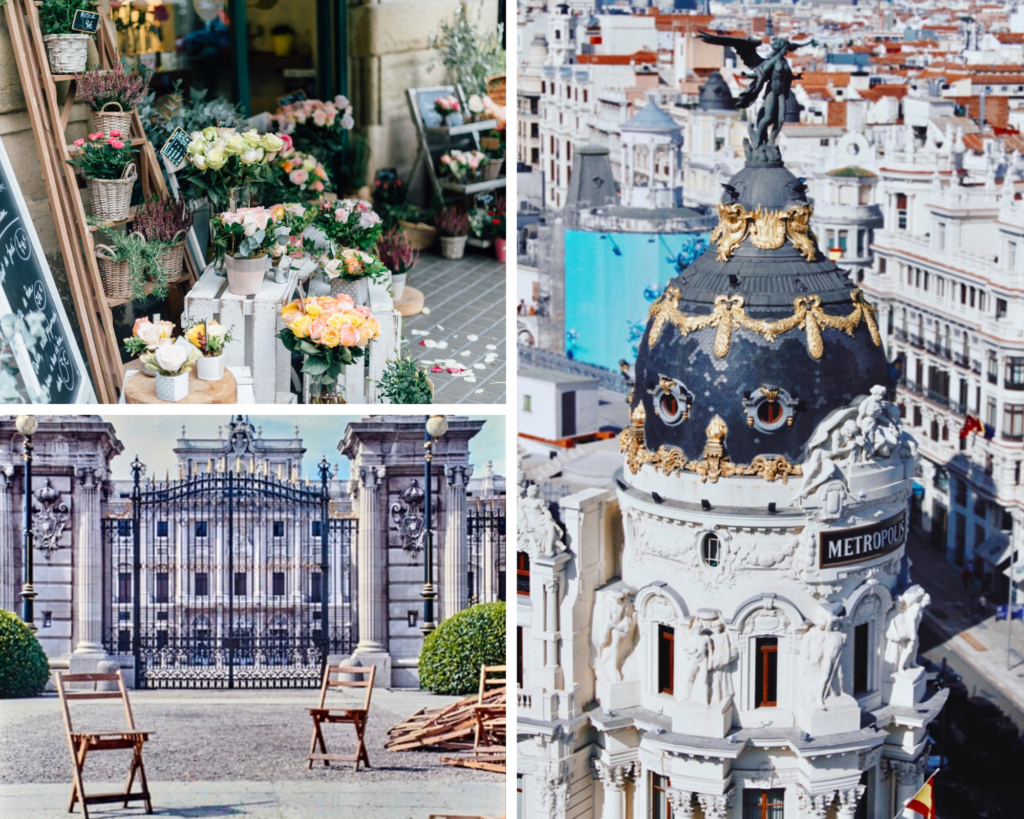 Madrid is the capital city of Spain and the country's largest city. It is known for its vibrant culture, world-renowned art museums (such as the Prado and the Reina Sofia), stunning architecture (including the famous Plaza Mayor and Royal Palace), and delicious cuisine. Madrid is also a city that loves to socialize and enjoy life, with countless bars, nightclubs, and events taking place throughout the year. From the street performers and artists in the ancient city center to the cosmopolitan neighborhoods of Chueca and Malasaña, Madrid has something for everyone. Overall, Madrid is a lively city that never fails to impress visitors with its energy, beauty, and welcoming spirit.
Toledo
Granada
Ronda
Cordoba
Seville
Book your Spectacular Spain Tour
This tour has a $500 deposit and the remainder is due 75 prior to departure.
Day 1
Day 2
Day 3
Day 4
Day 5
Day 6
Day 7
Day 8
Day 1
7 September 2024  – ARRIVAL MADRID
Arrival Madrid-Barajas Adolfo Suárez Airport
Private transfers will be organised based on flights and the number of guests for each transfer
Today is set aside just for arrivals, if you are arriving early in the day, feel free to wander the local area, hang out in a local cafe or do some shopping.
Afternoon suggestions: Afternoon local walking tour starting with Churros at Churrería Chocolateria 1902 finish at Mercado San Miguel (15 minute walk from Iberostar) stop on the way at Plaza Mayor.
Free evening.
Overnight in Hotel Catalonia Gran Via (or similar)
Meals: N/A
Day 2
Day 3
Day 4
Day 5
Day 6
Day 7
Day 8
Meet Your Vibrant Women Host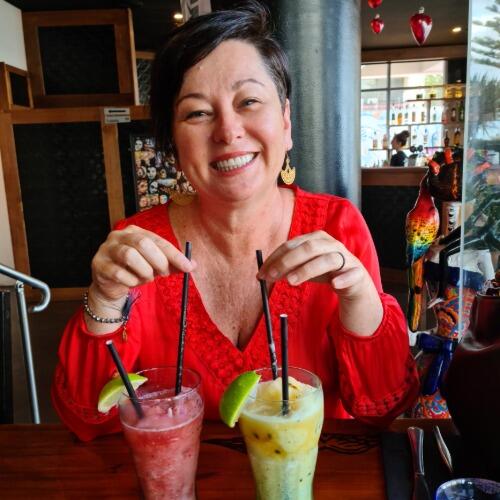 Tammie is the founder of Vibrant Women, a retreat and travel company. She spends her days creating inspirational journeys so you can travel in the security of a small group, whilst enjoying another culture. Tammie's role is to ensure you feel well taken care of throughout your trip.  She is constantly sourcing the most enchanting places to run her Inspirational Journeys.
Hailing from London, UK and having been an avid travelled and lived in France, Spain and Italy, Seleena has now made Morocco her home. She thrives on adventure and meeting new people! She can speak seven languages including French, Italian, Spanish and Arabic and loves to share her experiences with others!
This tour has a lot of walking and requires a moderate level of fitness. There are steep stairs, uneven roads and footpaths. markets are large , you may need to walk several kilometres in a day. You need to be fairly fit to attend this tour.
Vibrant Women with a heart ♥
Please know that $25 of your booking goes towards supporting our charity Samadhan Dwarka and the amazing work they do in supporting children with an intellectual disability in India, so THANK YOU!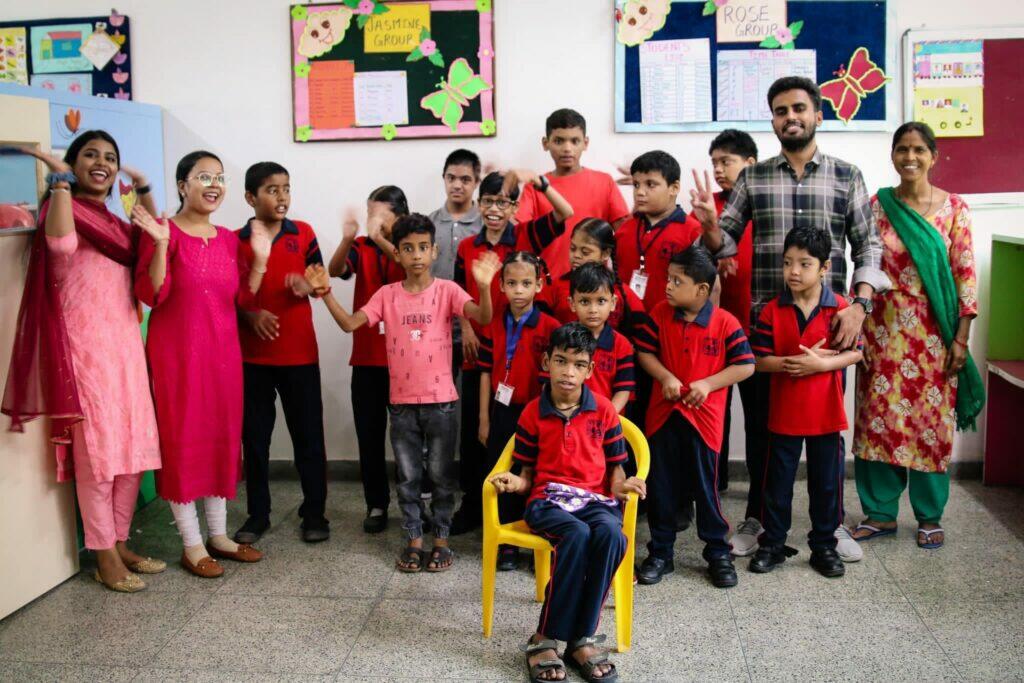 The Trip Notes on this link are always the most up to date version. When booking a tour in advance things can change, please always refer to these notes on the website as the most recent version of trip notes for your tour.
How to combine tours
Cancellation Policy
Arrival and Departure Information
Visa
Tipping
Weather
Import Guest Information Form
Dietary Requirements
How to combine tours
If you wish to combine Spain and Portugal or Spain and Morocco trips, you can add both trips on the booking page if you do this you receive a $100 discount. For combining 3 trips you receive a $200 discount.
You will need to purchase a flight on the 7th of September from Lisbon to Madrid the price is less than $100AUD we will notify you which flight to book.
For  Spain and Morocco the 14th of September you will need a flight from Seville to Casablanca approx $150AUD we will notify you of which flight to book.
Cancellation Policy
Arrival and Departure Information
Visa
Tipping
Weather
Import Guest Information Form
Dietary Requirements
"I would sooner be a foreigner in Spain than in most countries. How easy it is to make friends in Spain!" – George Orwell